Jonell Systems has a strong legacy of innovation and new filtration solutions development coming from Jonell, Nowata/ Mahle and JXP.
Here is some of our latest filtration technology.
ECO-RBU
RESIN-BOND UPGRADE.
Jonell Systems' new Eco-friendly Resin-Bond Upgrade (ECO-RBU) delivers significant performance enhancements to traditional resin bonded filters – without the use of harmful resin..

HT Series
Cartridges designed to filter solid particulates down to 0.5 microns from gas oil and other high temperature hydrocarbon feed streams with a maximum continuous temperature of 500 deg F in refinery applications.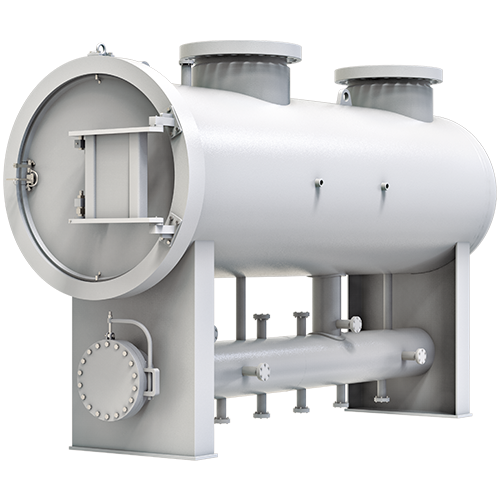 SentinelTL™
SentinelTL™ is the Gate Keeper to your critical processes.
Properly designed and implemented filtration equipment is paramount for the protection of your critical processes.
ProGuard
Automated Back Wash Refinery Feed Filter Systems.
The ProGuard Series automatic backflushing filter is specifically designed for the robust requirements of refinery streams.

High Flow Filtration Technology
High flow technology solutions for high performance filtration.
Jonell Systems has proven, field-tested high flow filtration technology, designed to provide quality filtration at higher flow rates.

TRI-SHiELD™

New Depth Filtration Media Technology.
Shield your downstream equipment with our new TRI-SHiELD Media technology -Tri-Lobal Spiral High Efficiency Long-Life Depth Filtration Platform

Renewable Hydrocarbon Biofuels Filtration
Jonell Systems and AMAFILTER® have come together to manufacture and deliver feed pre-filtration and post filtration for a wide range of biofuel feedstocks and processes.