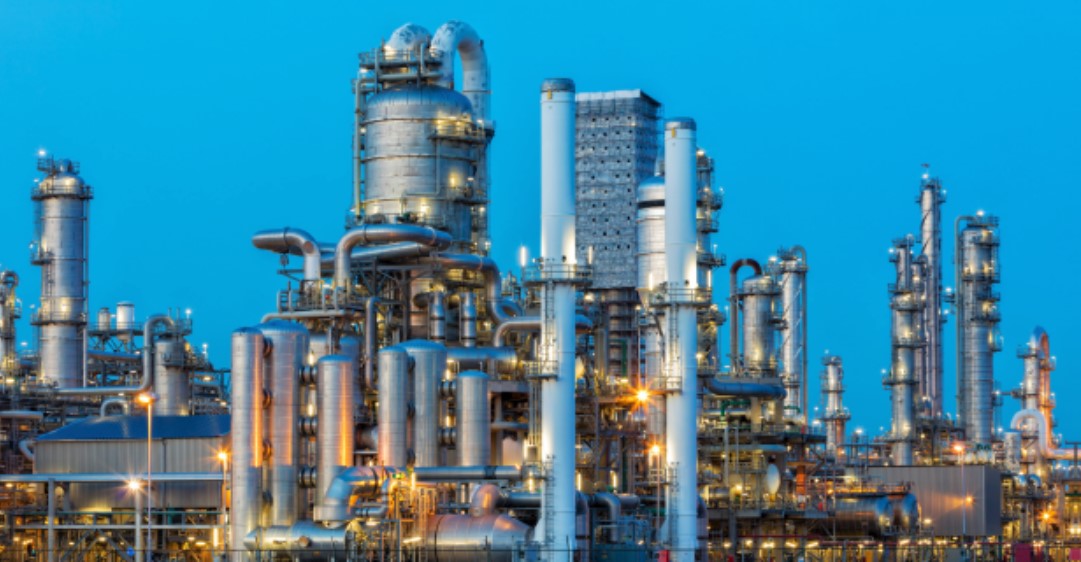 About Jonell Systems
JONELL + NOWATA (FORMERLY MAHLE) + JXP = JONELL SYSTEMS
Jonell Systems provide filtration solutions for oil & gas, refining, power, chemical, petrochemical markets. Customers rely on us to deliver innovative filtration solutions for a wide range of applications ranging from injection water to final product filtration.
We are engineers, problem-solvers and manufacturers who partner with our customers to provide the most optimized filtration solutions for their process application. We stock a range of housings and a wide range of cartridges, however, as our customer, we will never expect you to adapt to a one-size-fits-all solution. So, when a customized solution is needed, we deliver.
Jonell and Nowata Legacy
Three leading filtration companies have combined their experience, knowledge and legacies. Jonell Systems provides customers a strategic and competitive advantage with innovative filtration products and services to meet increasing demands and global energy requirements.
Since 1987, Jonell's custom-designed filtration and separation solutions have consistently proven to enhance maintenance operations while increasing operating efficiency. With decades of knowledge in replacement OEM filter cartridges, Jonell's experienced staff has efficiently replaced more than 40,000 OEM element part numbers.
Since 1907, Nowata (formerly MAHLE), has designed and manufactured a comprehensive line of cartridge and bag filter vessels. Customers trust the Nowata name for their dependable filtration of water, glycol, process fluids and natural gas. Nowata's engineers and developers have the experience, resources and scale to manufacture filtration housing to solve the most complicated industrial filtration problems.
JXP Systems manufactures advanced technology for filtration and separation equipment for Oil & Gas, Power Generation, and Water Treatment industries. Their products and services have been utilized in the most demanding services world-wide, and is known as one of the leading technology providers for filtration, separation, adsorption, and product mixing. The team at JXP has more than a century of combined experience in Oil & Gas and Energy filtration and separation.
Jonell Systems Advantage
Together the three companies bring together complete solution capabilities to offer engineering, fabrication and manufacturing services for cartridges, housings and systems so that our customers can guarantee that their equipment and processes will operate at both the efficiency and throughput they require.
The competitive global marketplace is driven by an increasing demand for improving efficiencies, exceeding regulatory requirements and ensuring that environmental protections are in place.
We have combined the world's leading filtration experts to collaborate, develop and deliver innovative solutions that will ensure a safer, healthier and more productive future for generations to come.
HOUSINGS + CARTRIDGES + SYSTEMS + SERVICES = TOTAL FILTRATION SOLUTIONS