Adsorbent dehydration
Adsorbent dehydration to protect the Mol sieve or the Dessicant bed entails high-efficiency water vapor removal in critical applications such as natural gas cryogenic plants.
Water vapor can create hydrates wreaking havoc on systems and damaging components. Properly conditioning the feed gas with high-efficiency removal of solids and liquids down to aerosol levels is required to keep adsorbent materials free of contaminants that degrade its ability to trap water.
Poor filtration can lead to high regeneration cycles and premature adsorbent changeouts.
Filtration Solutions for Adsorbent Dehydration
Jonell Systems recommends a GAS COALESCER effective at removal solids and low surface tension aerosols 0.3 microns and greater. To capture any exiting mole sieve fines or dust, a dry gas filter is recommended downstream of the contactor.
We have a wide range of filter cartridges ideally suited to fit the gas coalesce and the dry gas filter. These include: TRI-SHIELD, TWIST-LOK and Micro-LOK for the coalescers with the Gas-Pleat suited for the dry gas filter.
Advantages of a Jonell Systems Adsorbent Dehydration Filtration Solution
Higher dirt loading, higher liquid loading and better contaminant removal with the Sentinel and Twist LOK solution.
Customizable Twist-LOK media options including the TRI-SHiELD media for specific contaminants and high removal rates.
Horizontal configuration of the Sentinel for easier changeouts and safety.
Discuss your Application Today!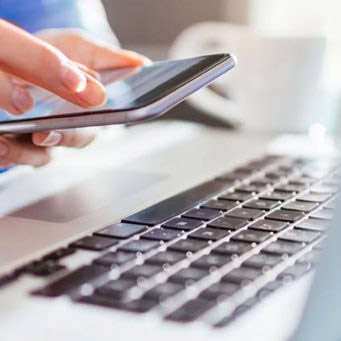 Get in touch with Jonell Systems, a part of Filtration Group, to find out more about how our filtration solutions can help you solve your filtration and separation challenges in Oil & Gas applications.